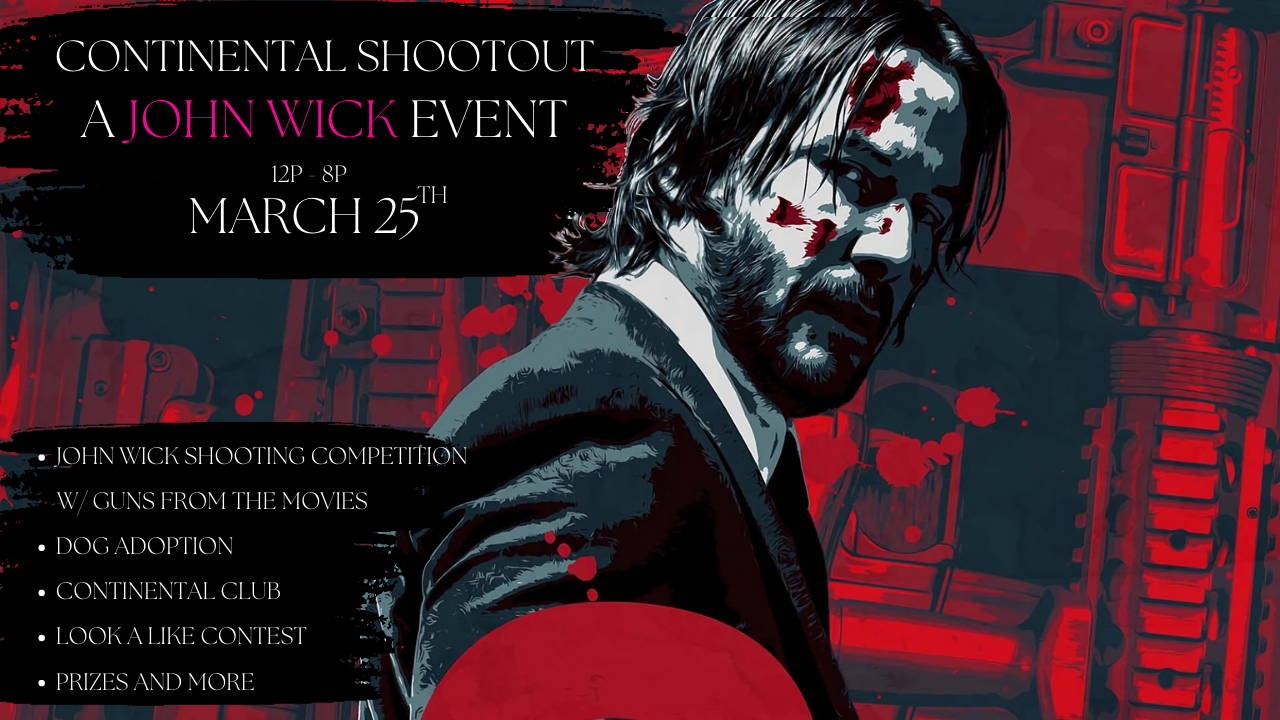 Join the action and excitement of John Wick Chapter 4

Join the event of the year at Texas Gun Experience in Grapevine, Texas
on Saturday March 25th 2023 from 12pm to 8pm!

Shoot the same pistol, rifle, and shotgun from the John Wick movie series.
You'll be able to test your shooting skills on the run course and compete for prizes! Plus, there will be a John Wick movie costume contest for even more fun.

We'll also have drinks and snacks available, and Operation Kindness will be on site for dog adoptions. Don't miss out on this incredible event, where you can shoot the same guns from the John Wick movies!

After range time, Grap a Drink, Grab a Snack, Swap Stories and Make New Friends!

Included in event :
Shoot the guns of John Wick on our custom run course

Prizes awarded for course performance

John Wick movie costume contests

Photo opportunities with the guns of John Wick

Food & Drinks available
Please Note: No personal firearms will be allowed for this shooting event.
Alcohol will only be permitted to be consumed once shooting has finished.
Be sure to wear proper range attire; we recommend closed toed shoes and to avoid low cut shirts.

LOOKING AT THE GUNS OF JOHN WICK
---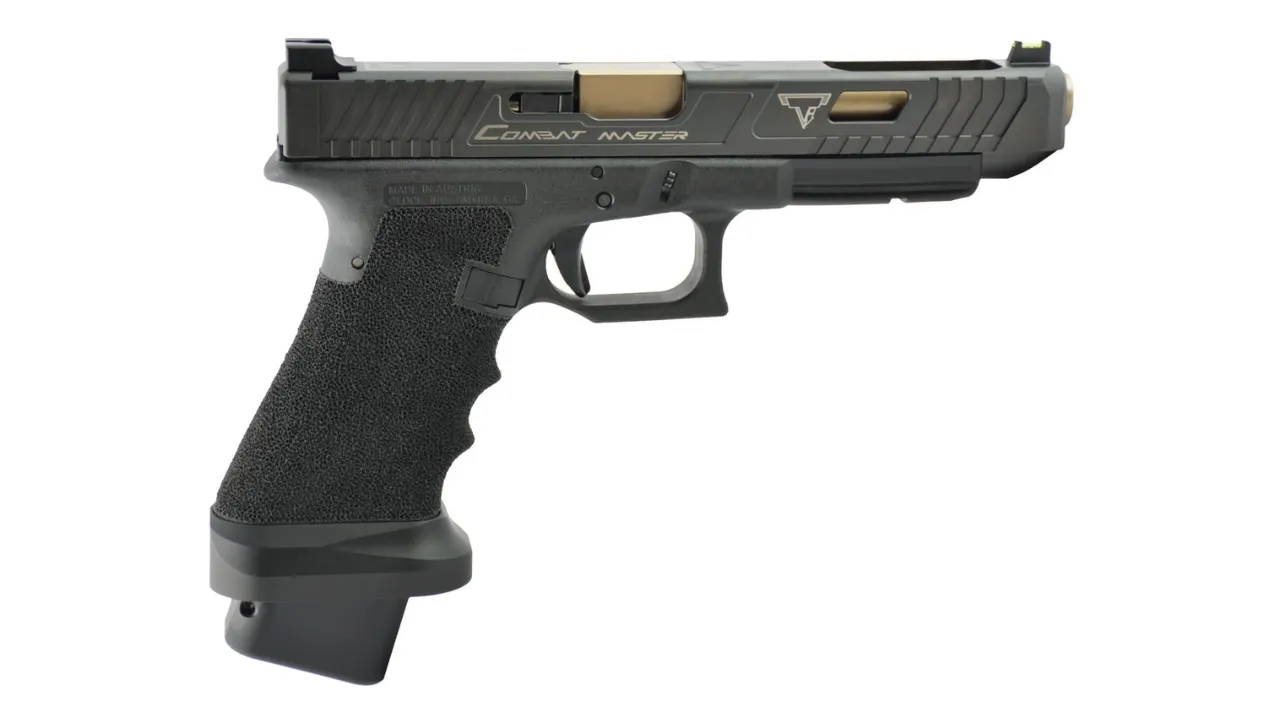 TTI Glock 34: Wick uses a Glock 34 pistol as his primary weapon in the first film. The Glock 34 is a 9mm handgun with a long slide and barrel, which gives it improved accuracy over shorter-barreled models.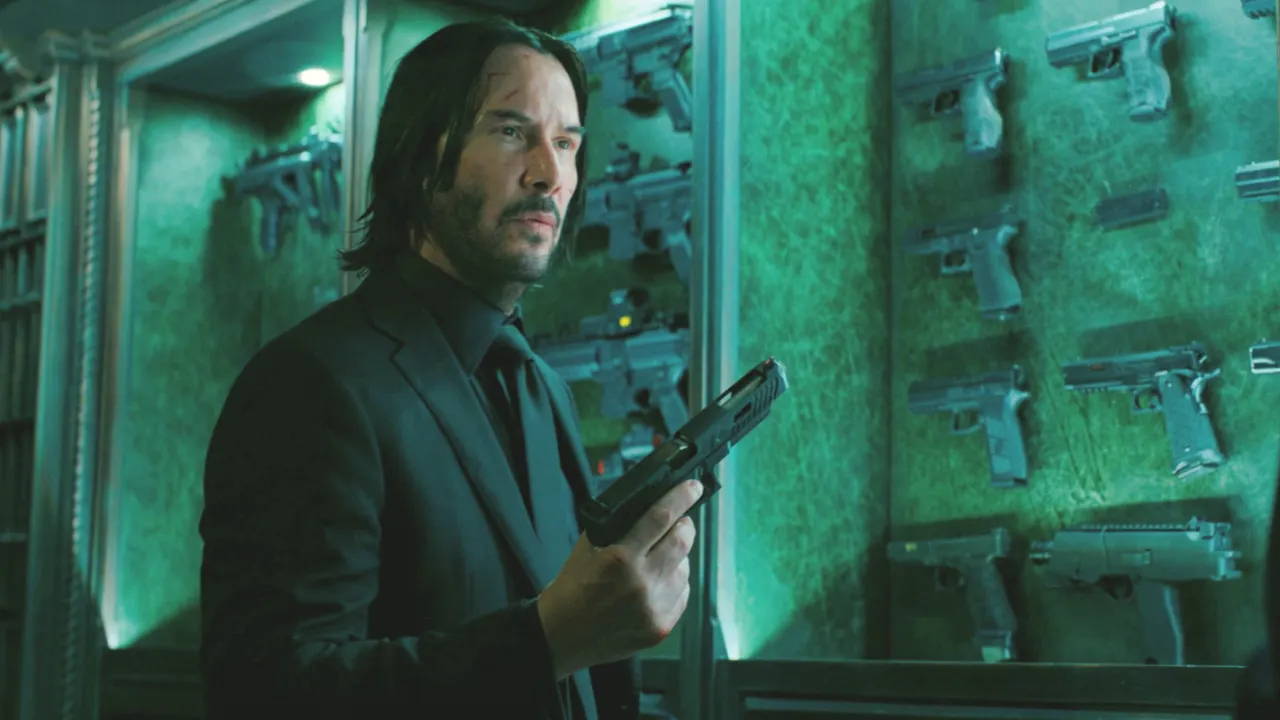 ---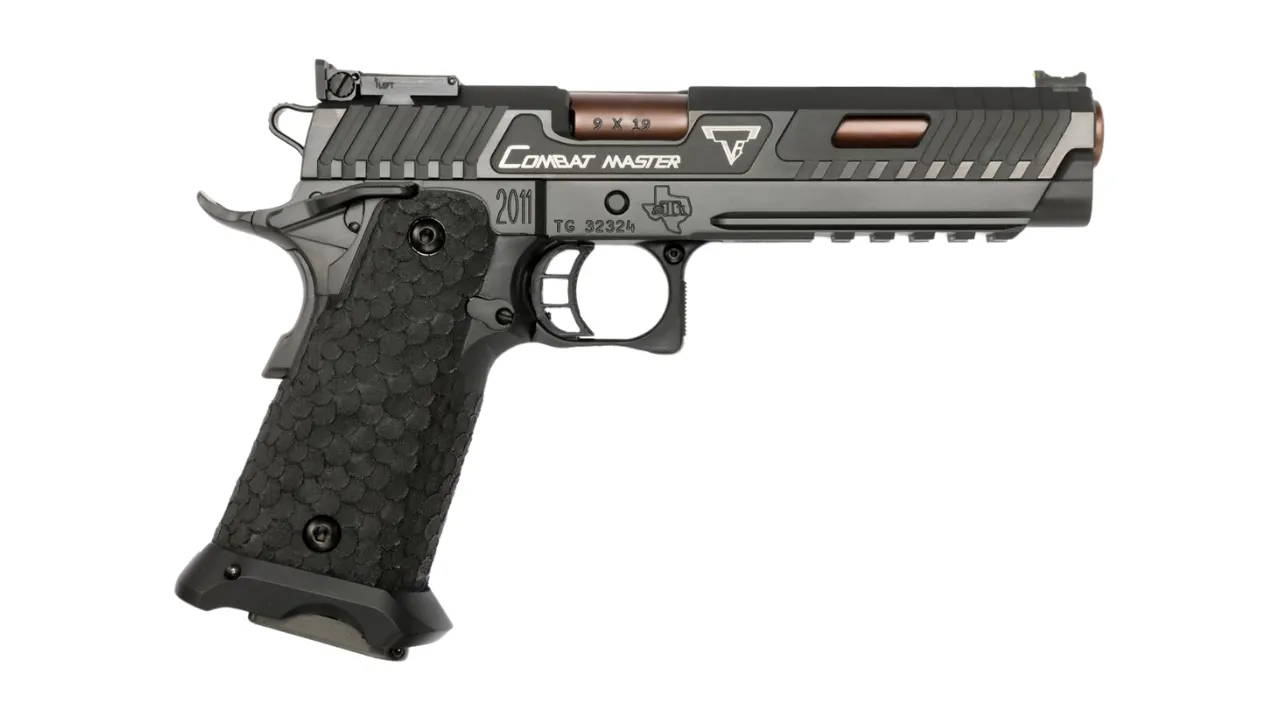 TTI STI 2011 Combat Master: During the Continental shootout, John Wickuses a Taran Tactical STI 2011 Combat Master chambered in 9x19mm "Major" given to him by Charon.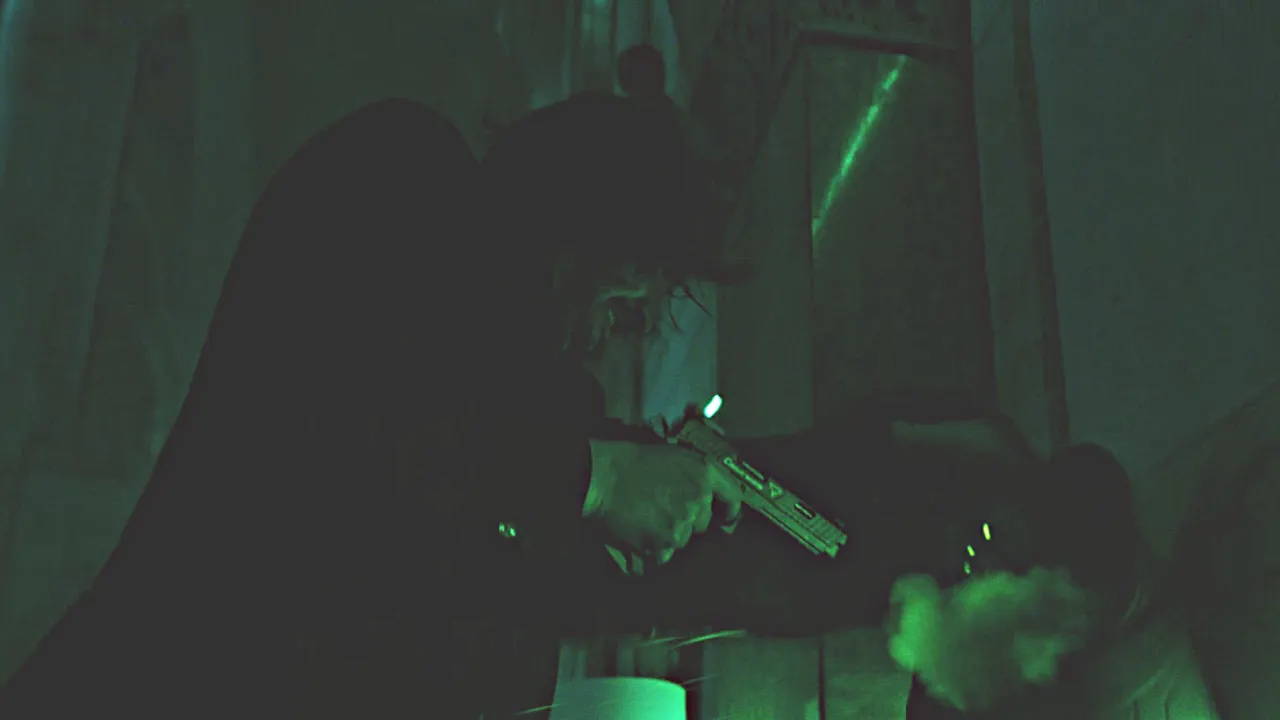 ---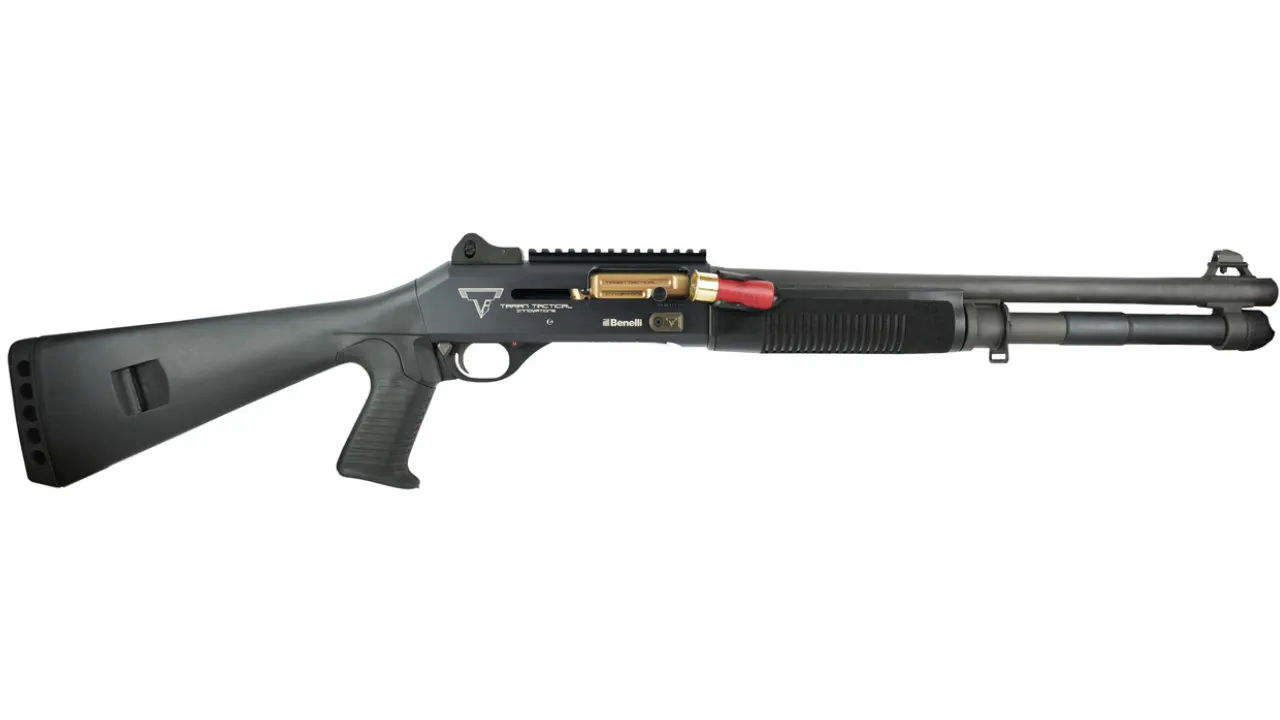 TTI Benelli M4 Super 90: Wick also uses a Benelli M4 shotgun in the second film. The M4 is a semi-automatic shotgun used by military and law enforcement agencies around the world.
---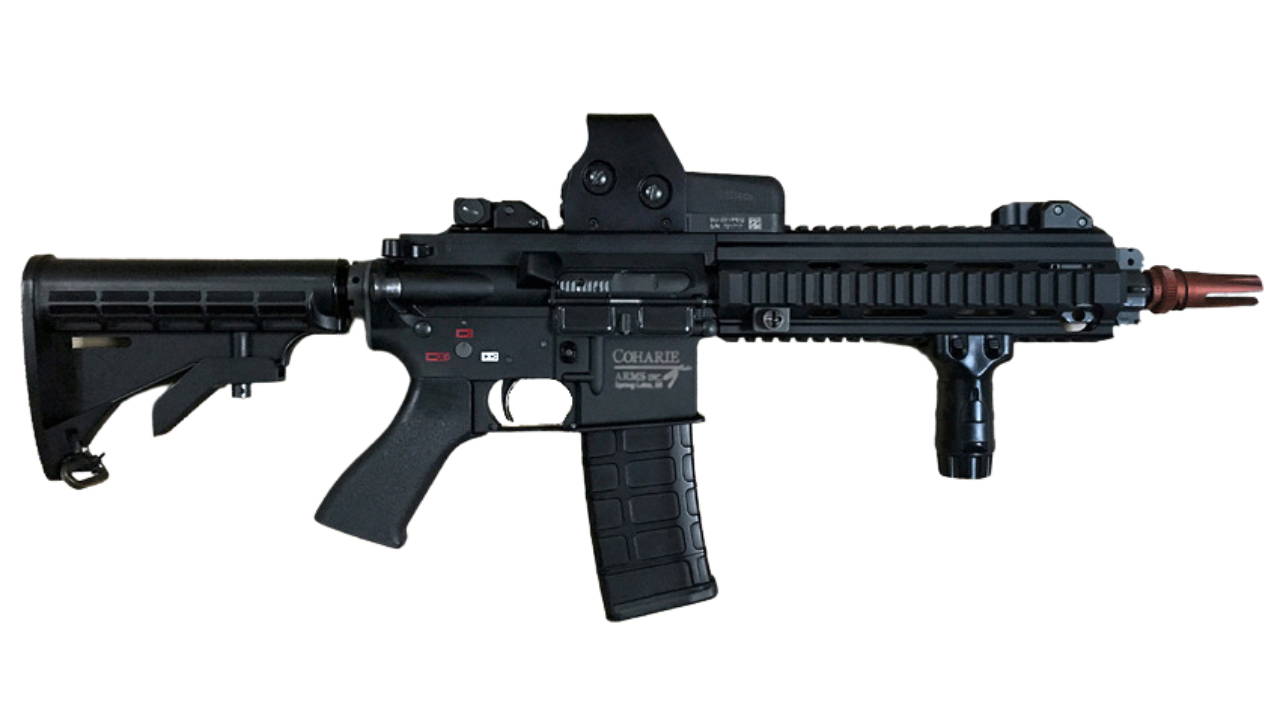 Coharie Arms CA-415: Simular to the HK416 this rifle was used in the John Wick movie series The rifle is lightweight and easy to carry, giving you the ability to hit your target with precision and accuracy.
---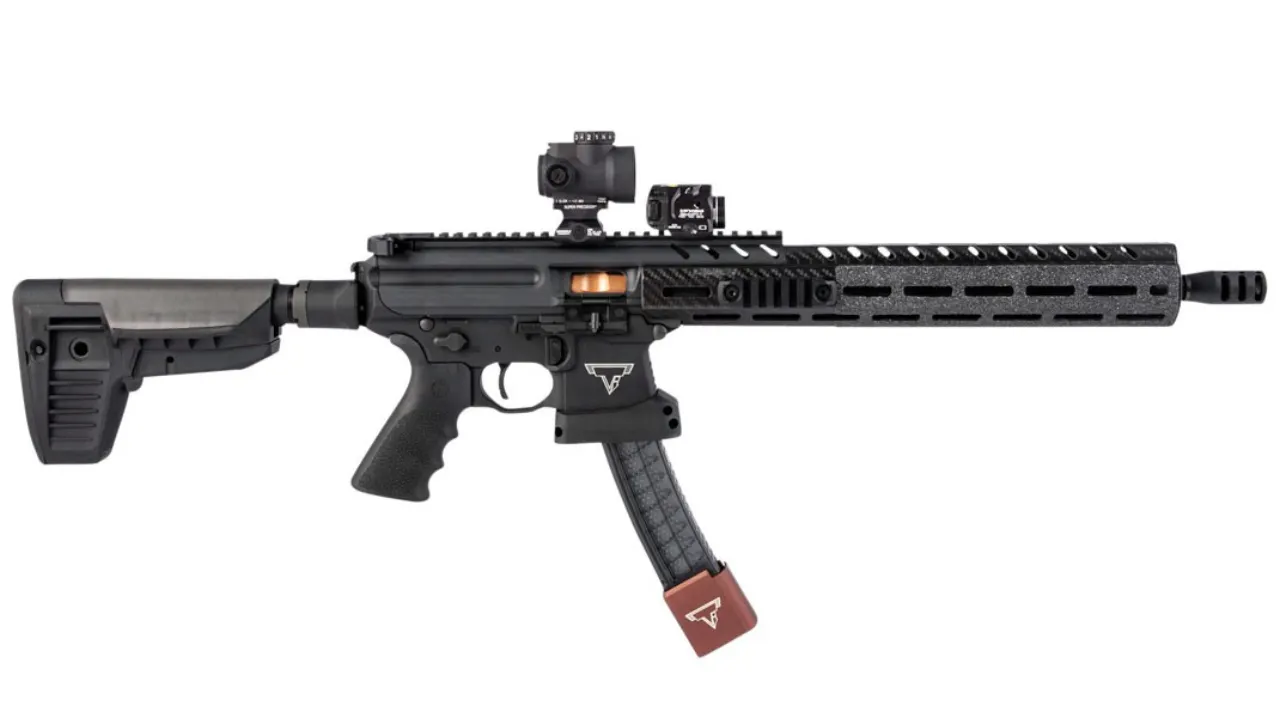 TTI SIG-Sauer MPX Carbine: At the New York Continental, John Wick equips a Taran Tactical SIG-Sauer MPX Carbine fitted with a Trijicon MRO sight, Streamlight TLR-8 weaponlight/laser module, TTI +11 base pad, and BCM adjustable stock.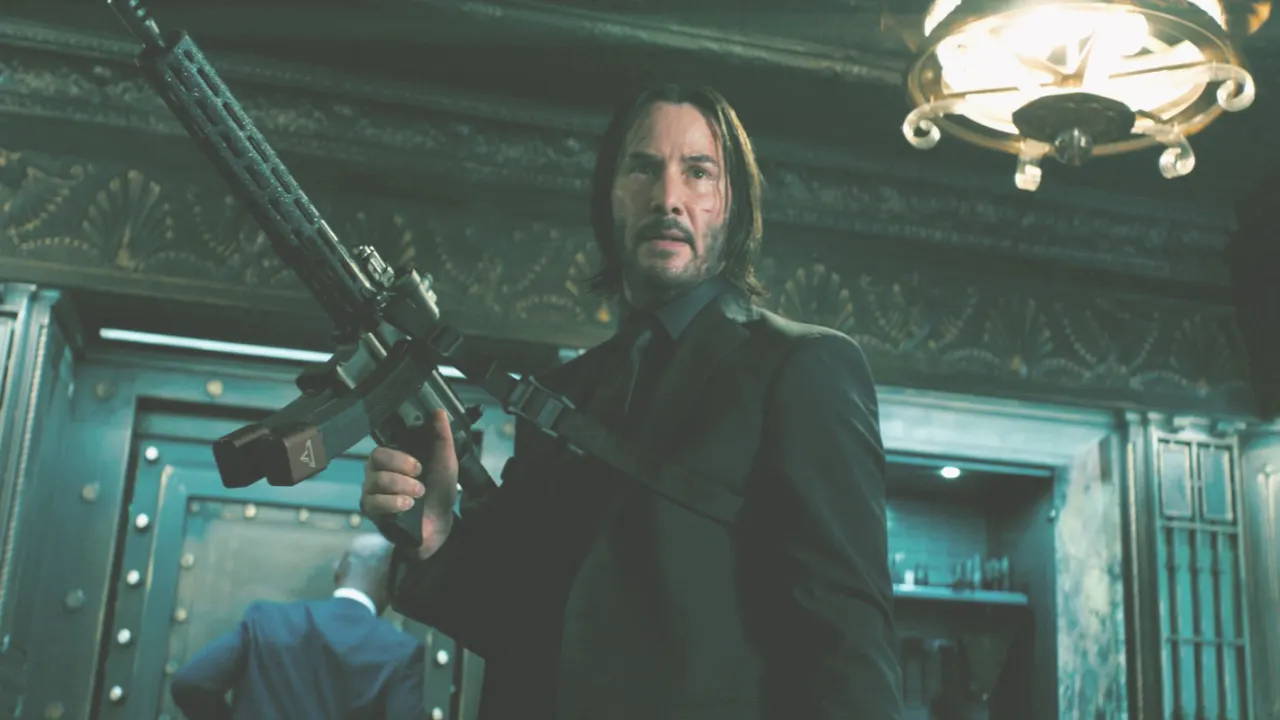 ---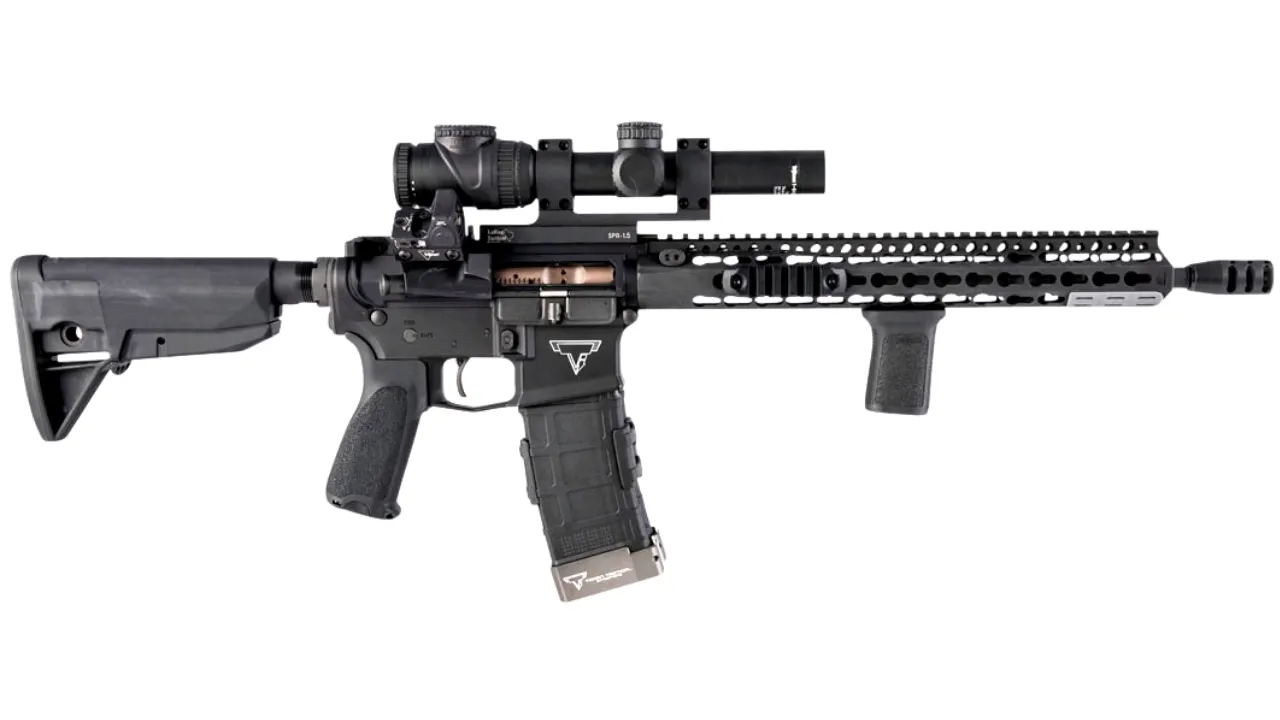 TTI TR-1 Ultralight: Wick uses a Taran Tactical Innovations TR-1 Ultralight, fitted with a BCM Gunfighter Mod 0 collapsible stock, BCM KMR Alpha 13" forearm, BCM pistol grip and vertical foregrip, PRI Compensator, 1-6x24 Trijicon Accupoint scope with an RMR on a canted rail, and Magpul PMAGs.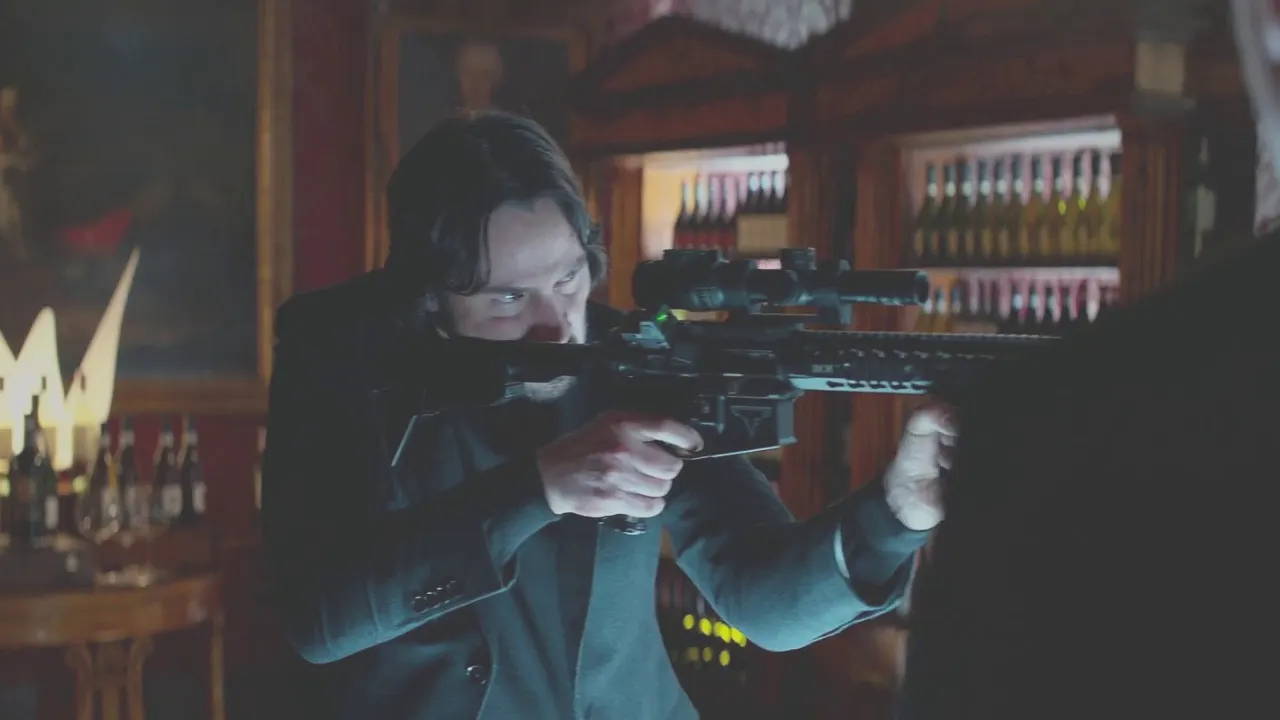 ---

Operation Kindness is a pioneer in Texas for assisting animals in need of veterinary care, companionship and most of all, a home. Operation Kindness operates a lifesaving animal shelter in Carrollton, TX.​


In addition to pet adoptions and lifesaving medical care, our programs provide foster care for vulnerable animals, resources for pet parents, affordable veterinary services for community pets, a pet food pantry and volunteer opportunities.