Texas Gun Experience is your one of a kind shooting destination. Enjoy our massive 35,000 sq. ft. facility which includes 25-yard and 50-yard ranges, machine gun rentals, VIP lounge, gunsmithing, private/corporate event space, training, and the ultimate gun and knife retail experience.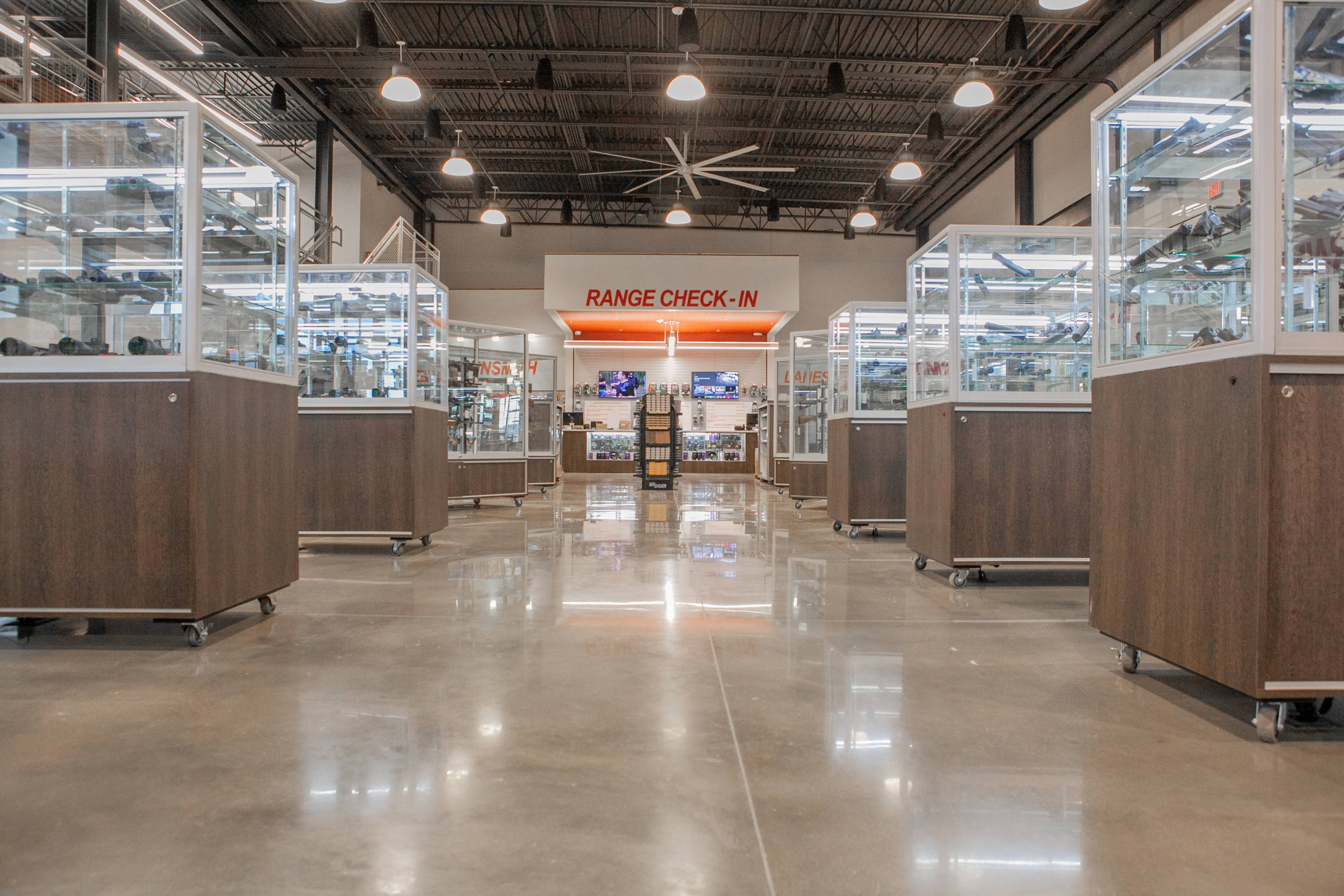 Starting at $859.00 Per Year!
Full Auto Fridays, Choose from 4 different full auto machine guns to shoot down range.
Shoot one, or shoot them all!
From 4PM-8PM on Fridays.
Only at The
Texas Gun Experience in Grapevine Texas.
SHOP OUR HUGE SELECTION OF FIREARMS,
OPTICS, PARTS, KNIVES, GEAR, ACCESSORIES, AND MORE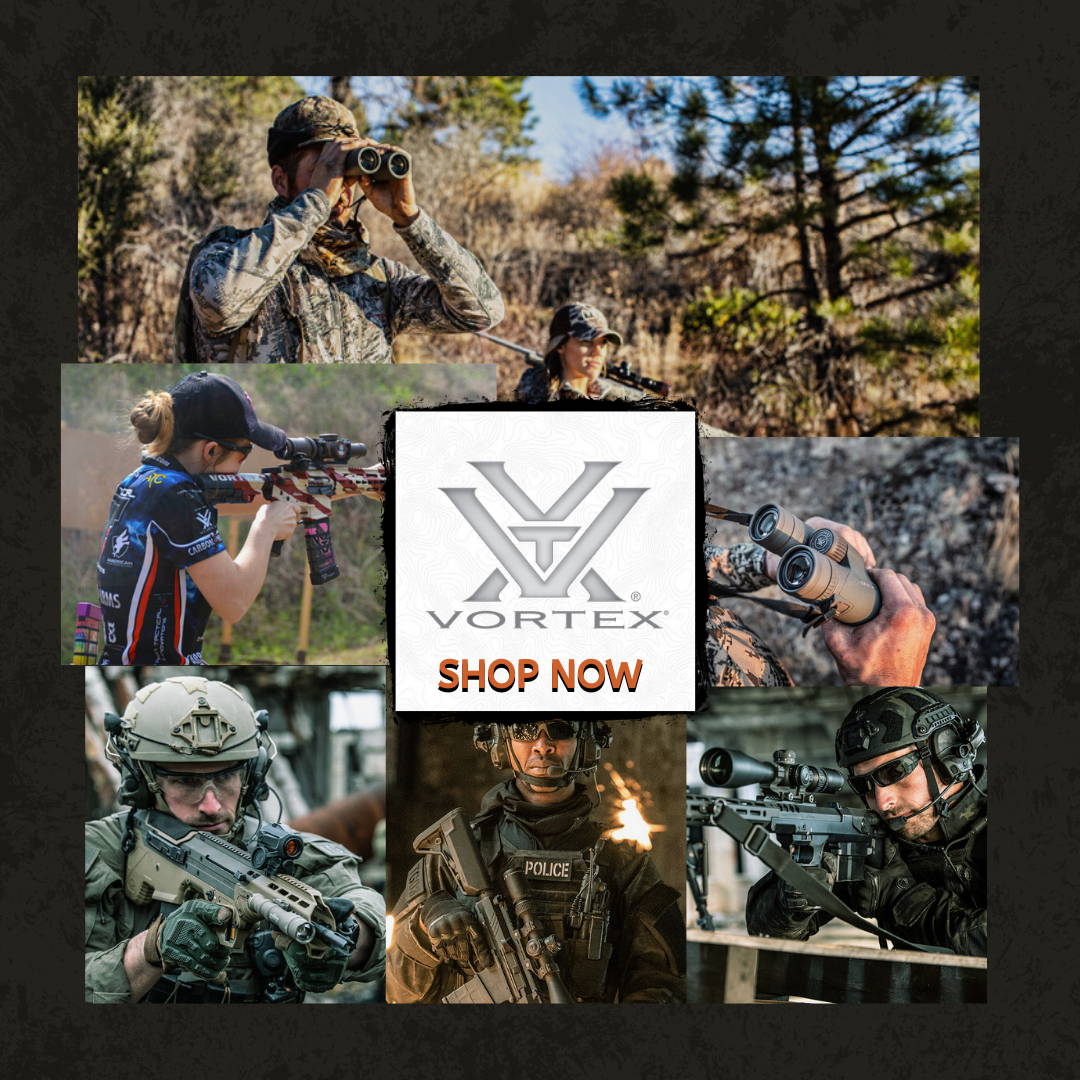 Riflescopes

Top Vortex rifle scope models; Viper PST Gen II - Diamondback Tactical - Crossfire II - Strike Eagle
Binoculars

Top Vortex binocular models; Diamondback HD - Viper HD - Crossfire HD - Razor UHD
Red Dots
Top Vortex red dot models; StrikeFire II - Accessories - Venom - Spitfire 3x Prism Scope - Viper
Vortex optics offer a unmatched VIP warranty that is about you and not them. Vortex will repair or replace your optics and accessories in the event it becomes damaged or defective at no charge to you. You can count on the VIP Warranty for all your Vortex Optics; Riflescopes, Binoculars, Spotting Scopes, Rangefinders, Scope Mounts, Rings, and much more.
Rugged
Nightforce makes sure their scopes are tough by testing them in saltwater, sand, dust, mud and extreme temperatures.
Reliable
Nightforce SHV riflescopes offer great performance in low light conditions, so they are great for most kinds of hunting.
Repeatable
Transferable Limited Lifetime Warranty covers mechanical defects in the optical and mechanical scope components.
At Nightforce, "good enough" is not good enough. During the manufacturing process we inspect our scopes to ensure perfect clicks and absolute precision across the entire range of adjustment. This means that when you make a shot at any distance, regardless of how much windage or elevation adjustment you've made, you can trust your turrets–and your Nightforce–to deliver your shot predictably and on target.
"This.place.is.the.BOMB! Amazing staff, helpful and really seem to enjoy what they do! The facility is HUGE and top of the line at every turn. You could literally spend a day there shooting and shopping the unbelievable merchandise they offer. The best, I have saved for last. INSTRUCTION is amazing and Collin Throckmorton is the BEST! Absolutely the best. I'm booking him way in advance because he's going to get busy! If you've never picked up a gun, or if you were born with one in your hand - GO and check this place out. Locals...we hit the JACKPOT!"
"Incredible new facility with everything for your shooting and outdoor needs. Full range of guns and accessories from every major manufacturer. Training and hospitality space for guests and a VIP lounge for a truly elevated experience. Great selection of knives. Custom gunsmith with service and cleaning available. Private gun lockers. Rental available for all types of guns including full auto up to belt fed heavies! Memberships available for additional savings and privileges. By far the nicest gun range around...This place is on target!"